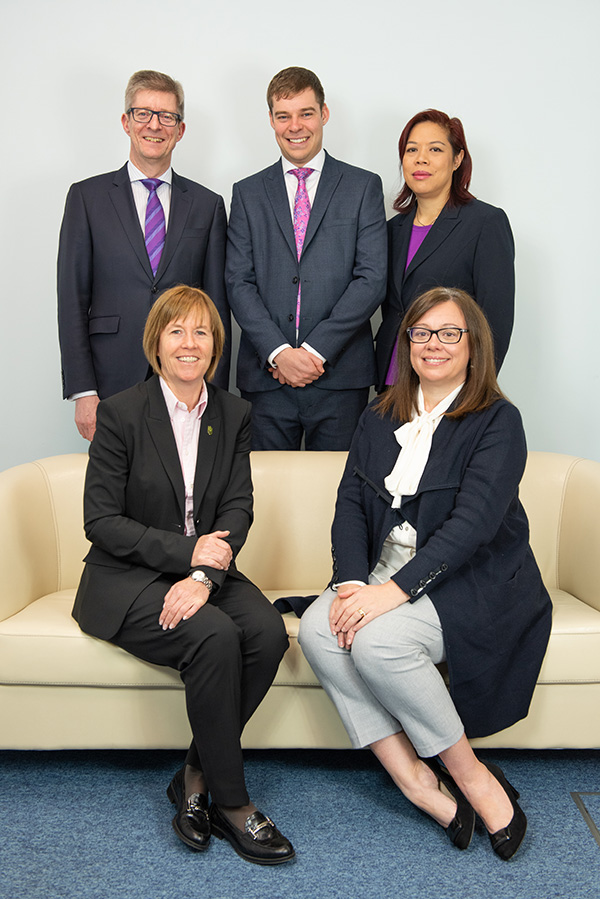 Coronavirus - Covid-19
Coronavirus – Covid-19
The situation surrounding coronavirus is fast moving but we would like to reassure our clients that we are following the latest advice from the UK and IOM Governments to manage any potential consequences for our clients and employees. These are exceptional times and we would like to personally let you know that we are not ignoring the situation or taking the ensuing market volatility lightly.
All of our employees are able to work remotely if required. Our telephone system is internet based so should the office need to close, or an individual be asked to self-isolate, they will continue to be able to work remotely and can be contacted by phone and email in the usual way. Our client records are held electronically which means that employees are able to access all necessary documentation and systems remotely whilst following our usual processes and controls.
Rest assured, our Investment Committee continues to monitor and analyse the funds we recommend on a daily basis. Financial markets have been impacted by Coronavirus and changes to stock market indices are happening at a fast pace. We use specialist software to monitor this, which can also be accessed remotely. A diversified global approach using multi asset funds across the various asset classes has always been our Investment Philosophy here at LMS. This philosophy is of utmost importance in times of volatility. In the last 20 years we have experienced several global financial crises, each slightly different in cause, but with the same result – that our long-term investment objectives, a rational approach, and supportive clients, will see portfolios emerge from the current crisis at least as robustly as they entered it.
We understand that our clients may prefer to contact us by telephone at the moment, or temporarily delay non-essential face to face meetings. Please be reassured that we continue to meet our goals of sustaining a high level of service for clients and carefully looking after our staff.
We will provide further updates should circumstances change, however in the meantime if you have any questions please do not hesitate to contact us. Our office remains open, and we are available on the telephone 666888 should you wish to discuss any of the above further.