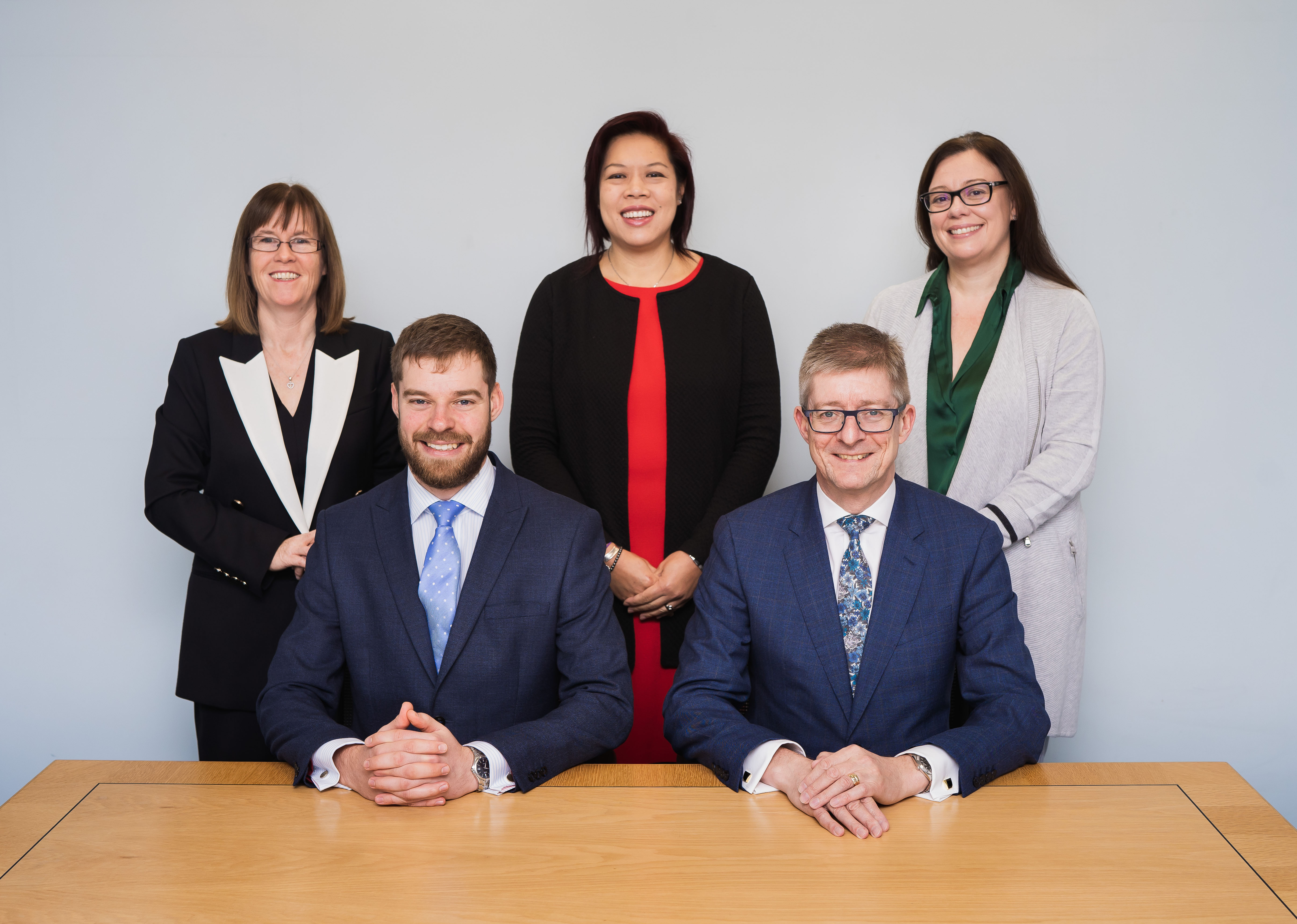 Isle Of Man Government Announcement - 7Th January 2021
We would like to reassure our clients that we are following the latest advice, from the Isle of Man Government, in order to manage any potential consequences for our clients and employees.
As was the case last year, all of our team are able to work remotely. Our telephone system is internet based so our team can be contacted by phone and email in the usual way. Our client records are held electronically which means that employees are able to access all necessary documentation and systems remotely whilst following our usual processes and controls.
Our Investment Committee continues to monitor and analyse the funds we recommend on a daily basis. We use specialist software to monitor this, which can also be accessed remotely.
If you do have appointments booked with us we will be in touch to temporarily delay non-essential face to face meetings or to offer a phone call or online meeting as an alternative. We always aim to continue to meet our goals of sustaining a high level of service for clients and carefully looking after our staff.
We will provide further updates should circumstances change, however in the meantime if you have any questions please do not hesitate to contact us. Our office is closed from today (7th January 2021) and our team will be available on the telephone 666888 should you wish to discuss any of the above further.
Thank you for your continued support and understanding. We will still be here for you during these difficult and unprecedented times. We know you will work with us in partnership and hope you will help us in implementing the above arrangements which will remain in place until Isle of Man Government rules allow.
Steve, Christina, Kathy, Rachel & Ben