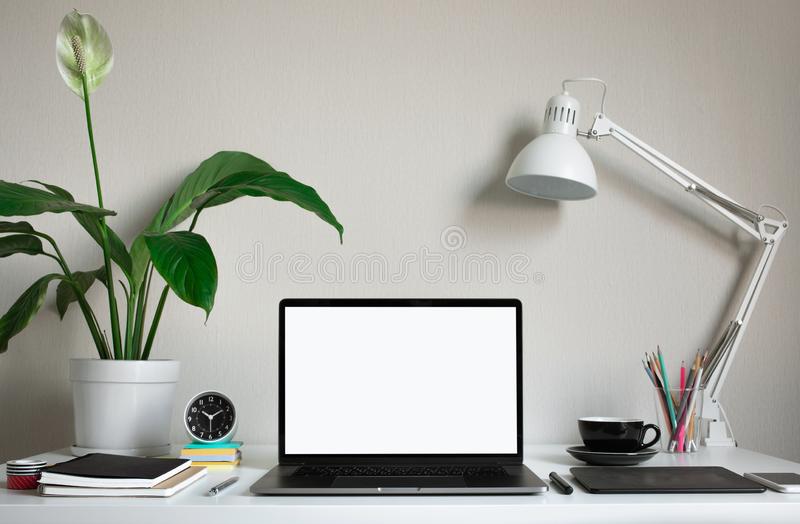 Isle Of Man Lockdown - 3/3/2021
UPDATE!!! Our team will all be back together at 14 Athol Street at 9am on Monday 14th April 2021. We look forward to seeing you all!
Lockdown update!
All of our team are able to work remotely. If you do have appointments booked with us we will be in touch to temporarily delay non-essential face to face meetings or to offer a phone call or online meeting as an alternative.
Our office is closed from today (3rd March 2021) and our team will be available on the telephone 666888, or by email, should you need our assistance.
Thank you for your continued support and understanding.