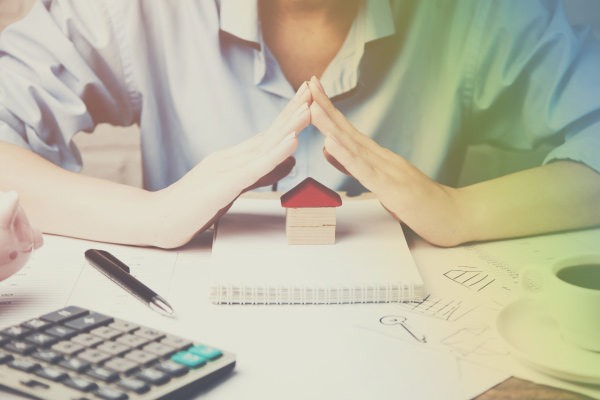 You may know a family member or work colleague who has died or suffered serious health issues, which in itself can be devastating to deal with, but if this is compounded by resulting financial problems, the effects are even more difficult for loved ones to deal with.
Hopefully you won't know many people in this position but any potential financial burden can be eased if you have the correct insurance in place. It is therefore essential to consider a strategy that protects you and your family should you suffer such a life changing event.
Cost can be a barrier to establishing appropriate cover but todays flexible protection policies ensure that there are plenty of options available to suit your budget.
There are numerous events that you may wish to protect against but the main areas to consider are:
Death
Critical Illness
Inability to work through illness, accident or permanent disability
There are similar considerations to take into account for business owners and shareholders who may want to protect themselves and their family, but may also want to mitigate the loss of a key person to the business. There are a number of plans available to provide a solution to these common issues.