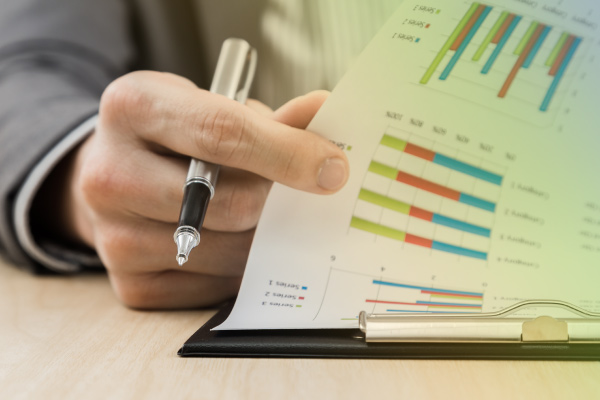 We will discuss and analyse your financial position with you to include areas such as:
Your main priorities and objectives
Time horizons
Whether an income or growth is required, now or in the future
Your attitude to risk and capacity for loss
Any potential tax considerations
We will also want to ensure that you have a healthy emergency cash reserve and that any future plans or commitments are fully considered.
As detailed in "Our Investment Philosophy" we will adopt an investment approach that ensures your investments are multi-asset and globally diversified with long term strategies employed aimed at providing steady returns.
Regular reviews are of course very important. This ensures that we can assist with any change in your circumstances and that your investments continue to offer the best value and remain suitable to meet your future requirements.